Even the pandemic is under control in China, NEXGO cares about NEXGOers' health and understands the ever-growing significance of a safe working environment. NEXGOers live in different areas with different ways to go to work, which makes it a big challenge in pandemic prevention. Therefore, 5 measures to prevent the COVID-19 have been taken in NEXGO.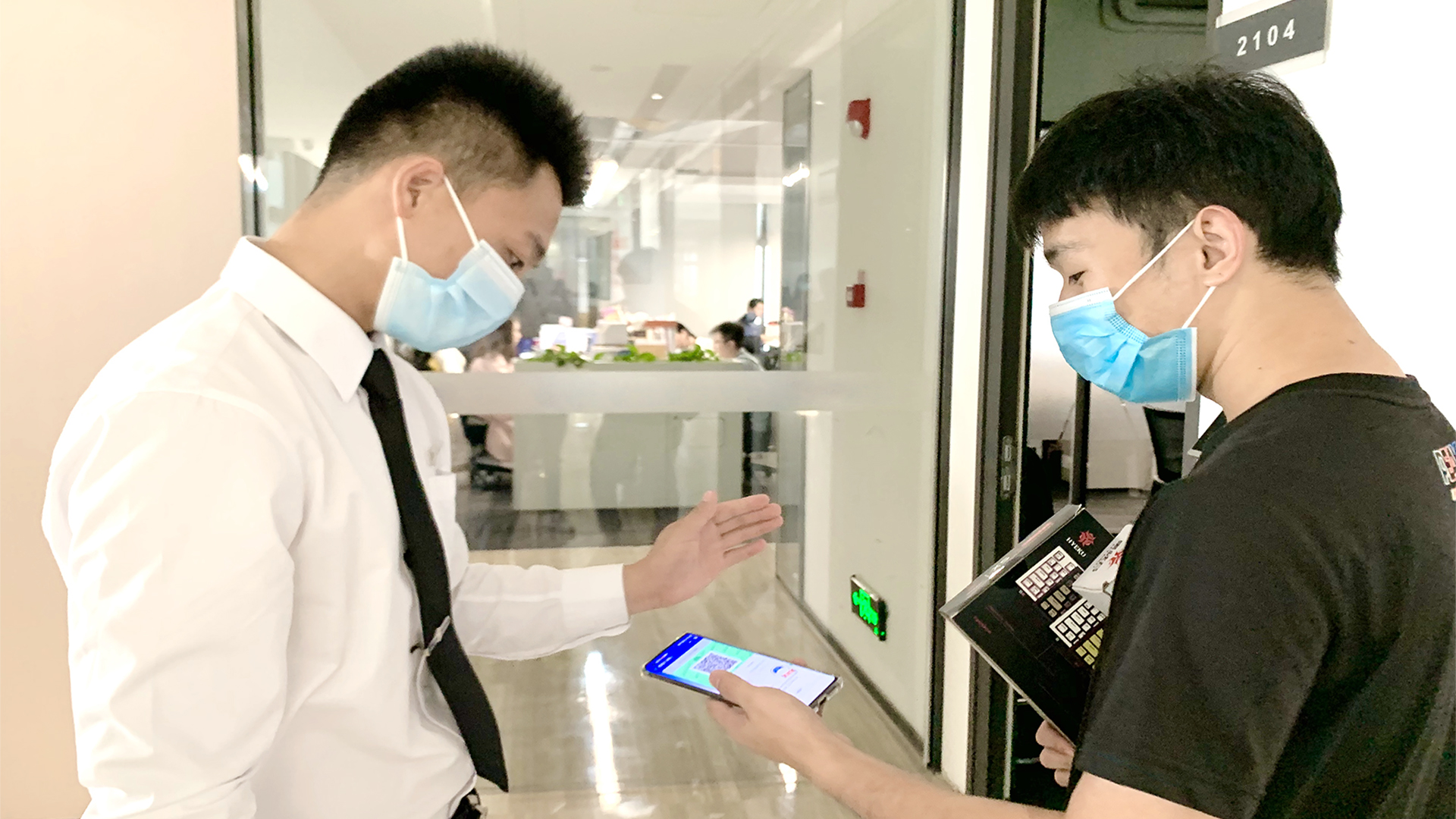 Set prizes to encourage NEXGOers to take nucleic acid tests
In order to encourage NEXGOers to take nucleic acid tests and screen the patients, NEXGO organized a lucky draw. NEXGOers can enter in with the test report. Prizes include nuts set, milk, drinks, and fruits. Each NEXGOer got a prize after taking the test.

Office disinfection at midnight to create a safe working environment
NEXGO administrators disinfected each office cubicle at midnight so that NEXGOers can work in a safe environment without any concern.

Health QR code morning check to make sure that no one has been infected
NEXGO administrators will wait in the reception, check the health QR code and recent trip record to make sure NEXGOers did not go to any high-risk areas or countries. Otherwise, the employees have to work from home.

From an awareness of pandemic prevention by frequent inspection
NEXGO administrators will check and remind if there are any NEXGOers don't wear masks. Besides, NEXGO provides masks if anyone in the office doesn't have them.

Guests were not allowed to enter
Guests cannot enter the NEXGO canteen until the pandemic is under control. That is for the safety and health of NEXGOers during the meal.
Employees' health always goes first in NEXGO. Although the past two months have raised new challenges and concerns, we continue to take all possible measures to ensure NEXGOers' safety and make sure that our products are carefully secured for delivery to our merchants. NEXGO believes that we will win this tough war as long as we stick together.