PayTel S.A. is a leading acquirer on the Polish market that specializes in the processing of cashless payments. It announced to launch the innovative NEXGO N3 terminal on the market.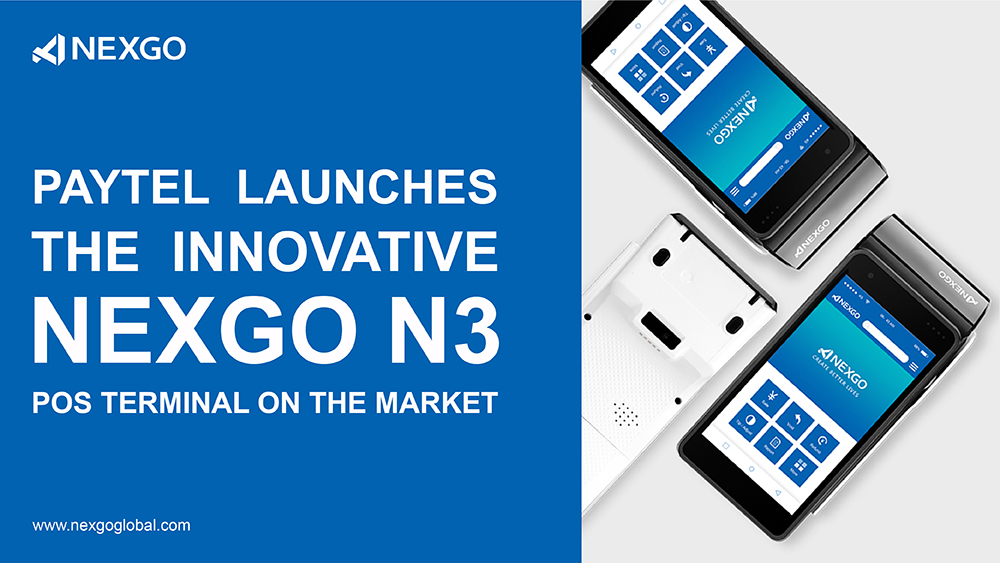 The operating system of N3 is customized and powered by Android with a secure payment system, provides a stable and safe payment environment for merchants.
Dual camera in the front and back respectively allows 2 options for 1D & 2D codes scanning, face scanning, etc.
Besides, NEXGO provides various POS terminals powered by the Android system. Such as N5, N6, N86, etc. They fit with different scenarios, offer omni-channel payment, and meet comprehensive service requirements from merchants.
After 20 years of development, NEXGO now is a worldwide influential technology company providing payment terminals and comprehensive associated technical services for electronic payment. It is our great honor to get the compliment from PayTel. NEXGO appreciates it and believes that N3 will perform outstandingly in the market.