The 10th edition of the International Trade Fair & Seminar on Banking Technology, Equipment & Services (IBEX INDIA), one of India's largest financial industry exhibitions, was held in Mumbai in January 2023. As a leading global financial technology company, NEXGO brought the show's main products, which drew a lot of attention from the industry and users.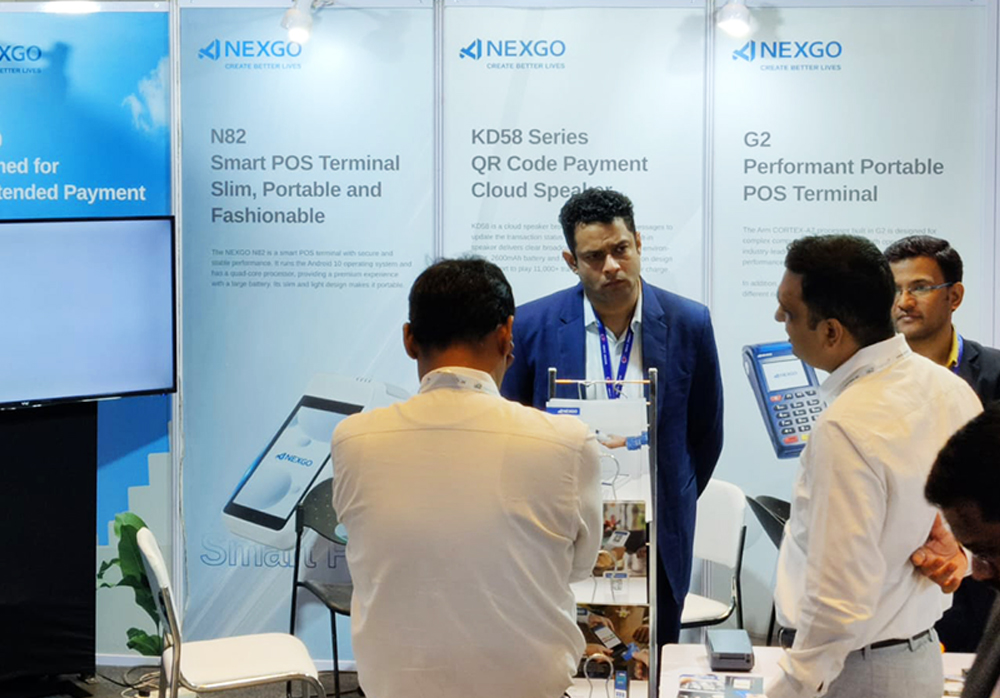 NEXGO's booth features a plethora of stunning products and fintech solutions, such as the highly configurable POS terminals N82 and UN20, the cloud speakers KD58 series, which are popular in the area, and NEXGO CLOUD, the cloud-based service platform. The N82 is a cost-effective portable smart terminal. It is widely used in retail, catering, stores, and other industry scenarios due to its powerful computing performance, simple and fashionable appearance, and outstanding performance.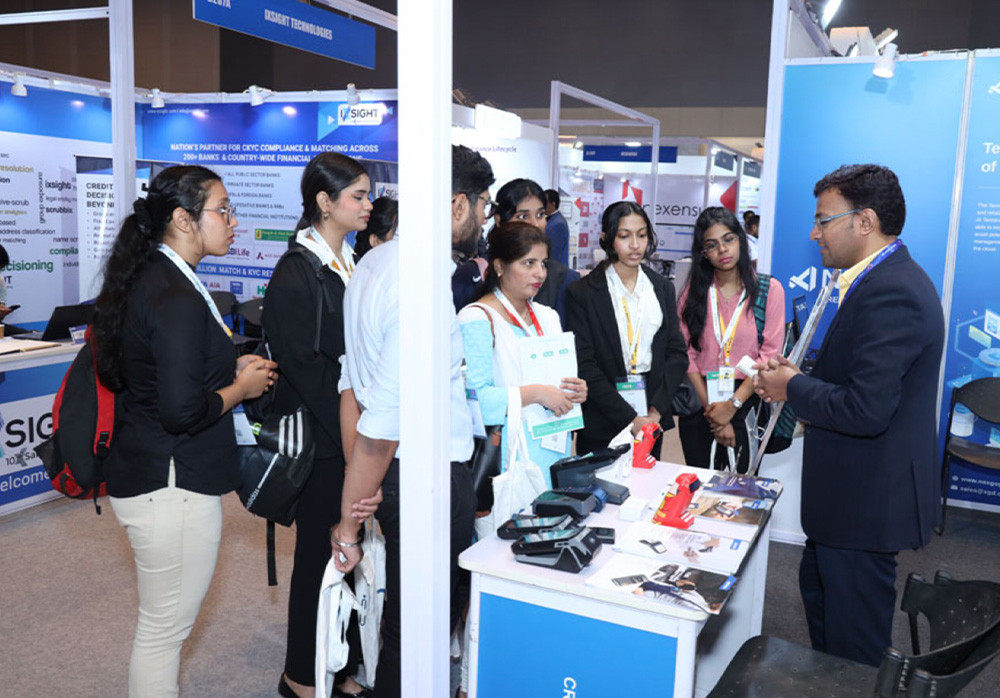 Since QR code payment technology has become widely popular in India and people are accustomed to mobile payment, POS terminals supporting QR code payment method, and having broadcast function are popular among local users. The KD58 series is an example of such a product. It accepts QR code payments and has an audio function. The simultaneous voice broadcast of payment and prevention of missing order meet the needs of SMEs.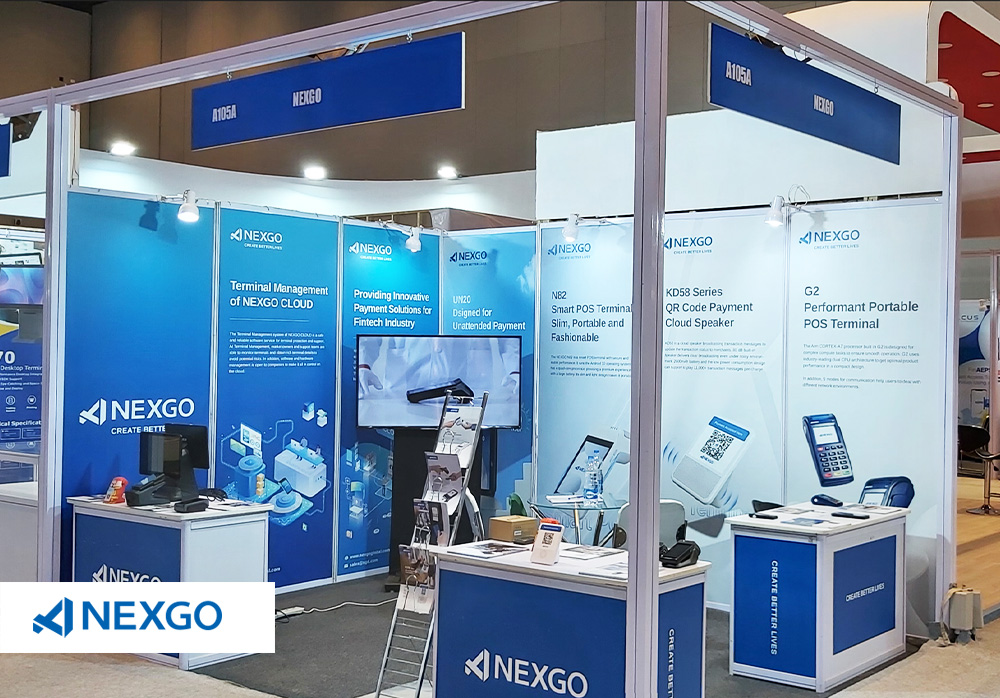 INDIA IBEX 2023 drew financial institutions, payment service providers, bankers, and cross-border payment service providers from India and other parts of South Asia, making it an ideal platform for NEXGO to showcase its cutting-edge products and services. In 2023, NEXGO will continue to launch diverse product portfolios as well as mature and stable business-grade solutions in the global market, in order to extend NEXGO's concept of creating better lives to a larger market and benefit more users.