On 31stJuly, 2021, NEXGO will celebrate its 20thanniversary. NEXGO has been in the payment industry for 20 years. From 2001 to 2021, we spent 20 years to build up our business and partnership not only in China but also in other regions of the world. NEXGO prepares a series of activities to celebrate it.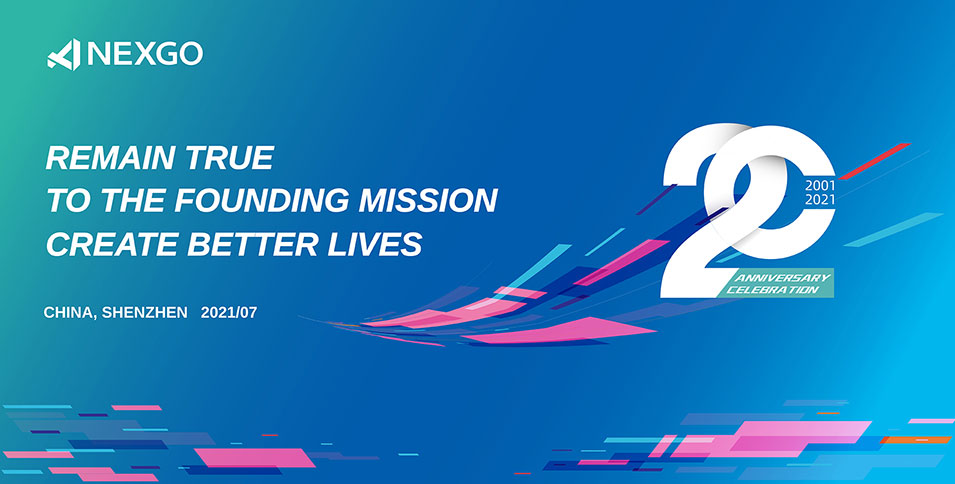 Share Customized Poster for 20thAnniversary Gifts
NEXGO designed an H5 page on Wechat that adopts the AI face-changing technology. NEXGOers can scan the QR code and get into the page, then upload their selfies. Customized posters including their faces will be generated!
Celebration Video
Live Celebration for 20thAnniversary
On 30thJuly, 2021, there will be an award ceremony. The group executives will give speeches and give awards to excellent NEXGOers.