The books you love reflect your mental world. You open it, and you silently communicate with your spirit. Every time you share the knowledge, it will spread from person to person and stay eternal.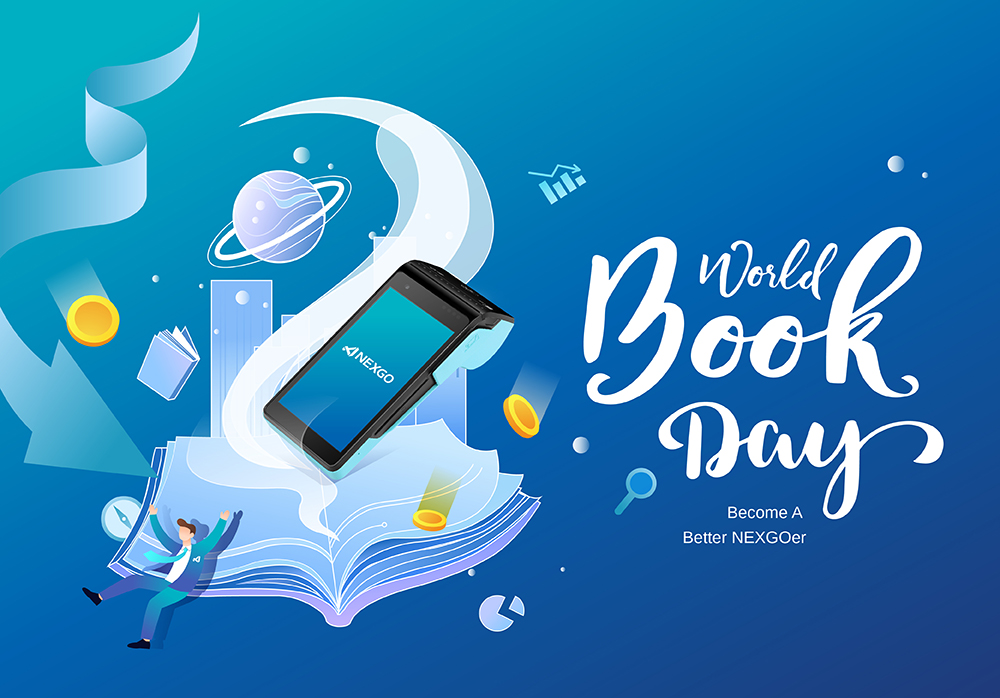 World Book Day, also known as World Book and Copyright Day or International Day of the Book, is an annual event organized by the United Nations Educational, Scientific, and Cultural Organization (UNESCO) to promote reading, publishing, and copyright. The first World Book Day was celebrated on 23 April 1995 and continues to be recognized on that day.
April 23rd, 2022 is World Book Day. To spread the knowledge and share the books, NEXGO carries out the "Book Share" activity. NEXGOers are welcome to share the books to educate, entertain, inspire, and transform lives. NEXGO will collect, select and classify the books, then donate the books to children in poor mountains via public welfare platform. The left books will be settled in the NEXGO office for NEXGOers.
NEXGO believes in books and the power of the written word to impact lives and societies across the globe. Therefore, the books will continuously play their role by sharing.