On September 16th, NEXGO hosted an event to promote the " Trustworthy NEXGO" culture.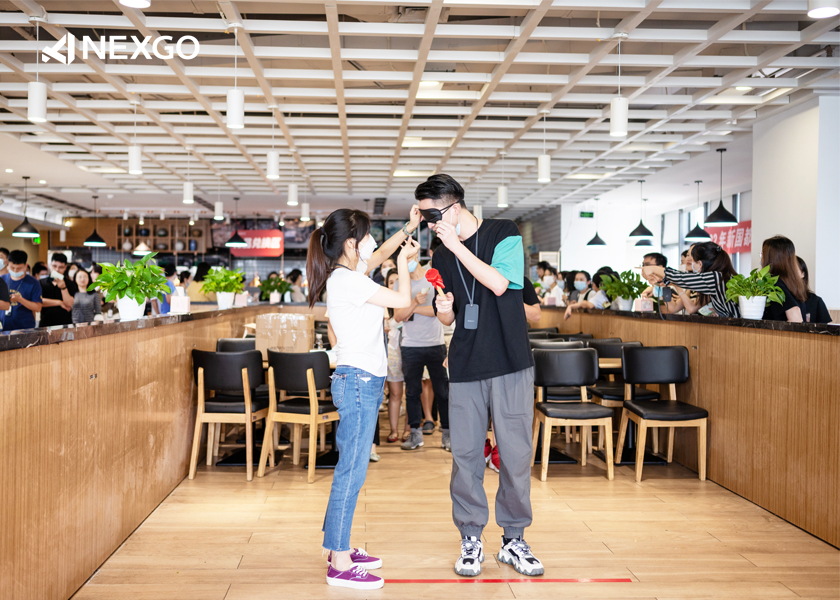 There are enjoyable games and gifts for NEXGO users. We played darts, the Hand and Feet game, ring toss, and other games, and received thoughtful gifts. Decoration toys, humidifiers, portable neck fans, and so on. Every game has its own name related to incorruption in order to integrate the " Trustworthy NEXGO" culture into the games and pass it on to NEXGOers.
As a forerunner in the fintech industry, NEXGO is constantly striving to combat corruption and create a Trustworthy NEXGO for our employees and partners.