NEXGO is bestowed the Shenzhen Financial Innovation Award at a selection held by the Shenzhen Financial Development Advisory Committee.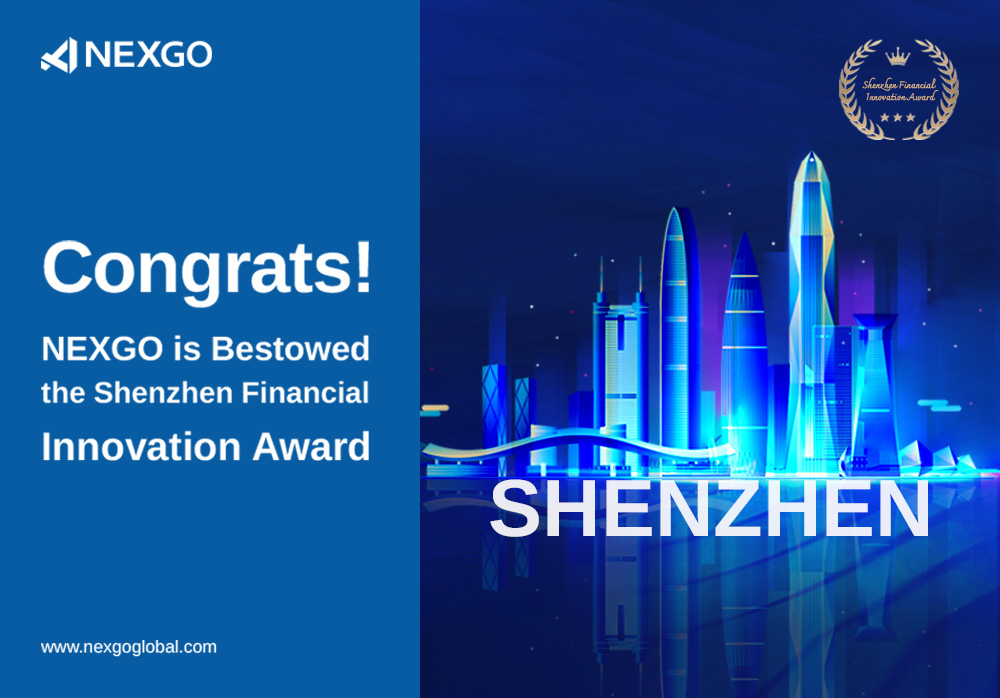 The award has been given for 16 years in a row, with over 2,000 projects participating and over 180 million yuan in total prize money distributed, stimulating the city's financial innovation vitality and producing numerous exemplary projects that have been replicated and promoted across the country.
After examinations and evaluations, 188 projects stood out among the entries in the 2021 competition. NEXGO is one of them. These submissions address the city's core financial issues, such as financial technologies, inclusive financing, supply chain finance, sustainable finance, and anti-pandemic finance.
NEXGO won the "Contribution Awards" prize for its project developing financial smart payment terminals. It means NEXGO is a qualified manufacturer of smart POS terminals, both hardware and software.
In the future, NEXGO will take steps to improve our financial services, strengthen quality assurance supervision and administration, pilot electronic payment, and create a secure environment for our partners.