Even before the pandemic, consumers have already grown accustomed to omnichannel payment, such as online payment, contactless payment via QR code scanning, or biometrics. In other words, the COVID-19 accelerated this trend. Retailers and market owners provide more methods of contactless payment to meet customers' needs during the pandemic. In response to these concerns, NEXGO keeps providing products, services, technologies, and solutions in different dimensions.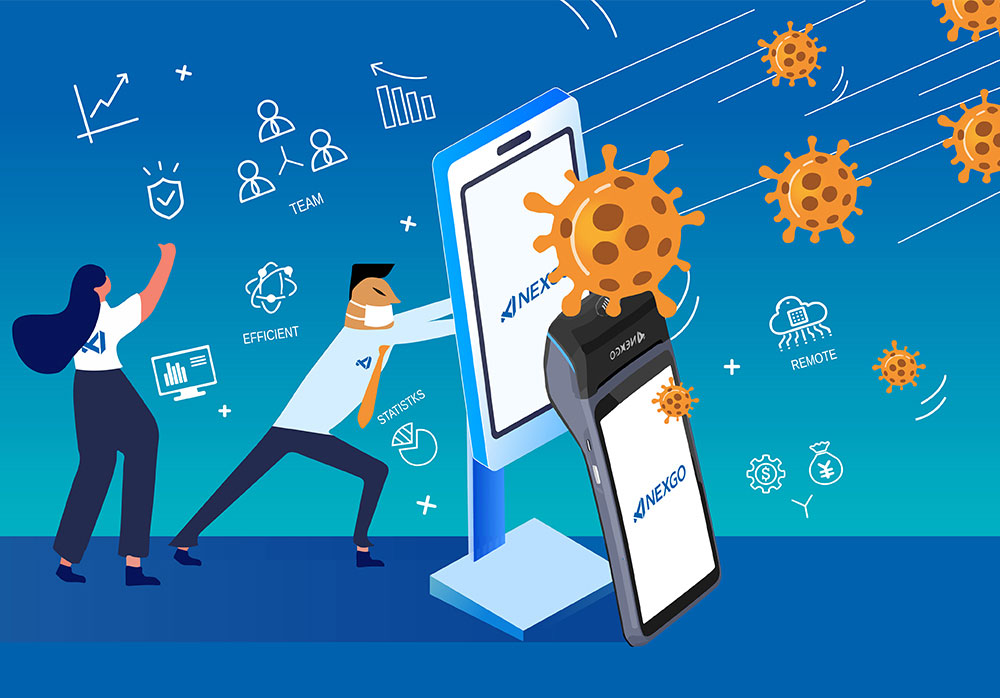 Compatibility makes the payment easier
The os of NEXGO products is open to most applications. Merchants can customize their payment terminals according to different needs. NEXGO products ensure easy integration with existing systems. More than that, there are multiple payment methods available in NEXGO products including Apple Pay and Google Pay.
Security is the foundation of transaction
NEXGO products passed various financial or payment certificates to make sure the safety of every transaction, like the latest PCI certificate. Multiple encryption algorithms are adopted to ensure data transmission and guarantee real-time terminal security.
The tier-one market for business
As one of the leading enterprises in the fintech industry, NEXGO keeps offering innovative technologies, solutions, and point of sale terminals in retail, food service, transportation, events, and home services. Most business owners prefer doing business with brands that are famous and have a large market share. NEXGO has over 38 million terminals deployed in over 80 countries and regions.
Innovation creates infinity
Innovation is as much important as the customer experience. Customers will not stay still and keep using the classic products or solutions. In the old-time, people do the transaction with cash, then it became with a credit card, and now with technology such as NFC, facial recognition, fingerprint recognition, or QR code. NEXGO never stops exploring the newest technical trend. NEXGO Cloud is our brand-new payment ecosystem to manage your business. With NEXGO Cloud, terminals can be managed remotely in batches.
When will the pandemic end? No one knows. However, the future of the payment industry will be digital, contactless, and online. The way to serve clients well is to take a shot at their needs and suit their fancy. NEXGO is always armed with innovation and professionalism.